Camp has always been a very special place for kids, but now more than ever, camp is playing a significant role in the growth of children. If you are a parent you know first hand just how addicted kids have become to technology and their phones. Camp, for this reason, is a unique experience where your kids put away their phones for 5 to 8 weeks and develop real, meaningful and life-changing skills and bonds with their friends and counselors at camp. There are no phones at any meal, no Instagramming the sunset and especially no texting. Real-deal, face-to-face connections and memories are made.
So, as you are reading this article on your tablet, phone or laptop I am challenging you to do as your kids are. Put away the phone, (not suggesting for 7 weeks) and just try and unplug and see what benefits you reap. Here are seven ideas for parents to unplug this summer.
Go to Dinner – Leave the Phone at Home.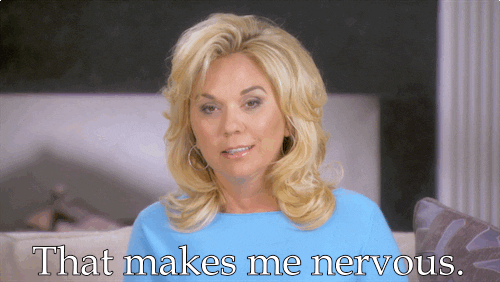 The idea of going somewhere without your phone can cause severe anxiety, we get it. We are suggesting you start small and leave your phone at home for one night. Your kids are taken care and the chance of an emergency is slim. Engage in real conversation and just enjoy being in the moment.
2. Go on a Walk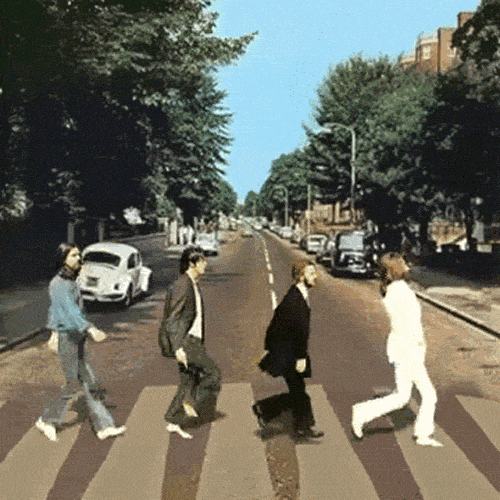 The first excuse to come to mind with this suggestion is "but my music is on my phone" or "I need my camera!". Here's an old school hack: go back to basics and bust out your i-pod or walkman. And I promise that no one will be mad they didn't get to see photos from your scenic hike.
3. Buy a Real Alarm Clock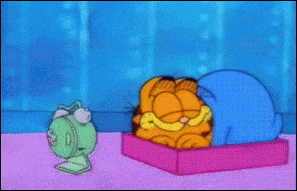 The first thing we do in the morning is immediately retreating back to our phones. Yes, the alarm clock function on the phone is extremely convenient and easy to use, but an old clock will do the same job. Start your day with an hour of wireless time, read the paper, make breakfast all before checking your email – do you think you can do it?
4. Do a Fun Activity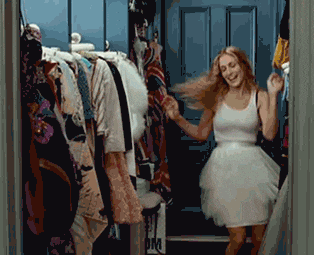 Your kids are doing activities all day and night at camp, but why should they have all the fun. Leave your phones at home and have a ball – go dancing, go bowling or even try a class.
5. Make Saturday an NO EMAIL Day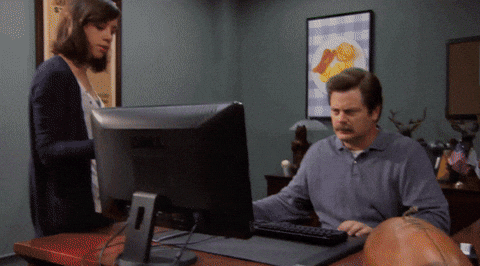 Yes, work comes first every other day of the week but why not try and unplug for a whole day. Shut off your phone and put away your laptop and just enjoy the day. It's summer, spend time outdoors or hang by the pool. Work can wait until tomorrow – I promise.
6. Make your Bedtime Routine Wireless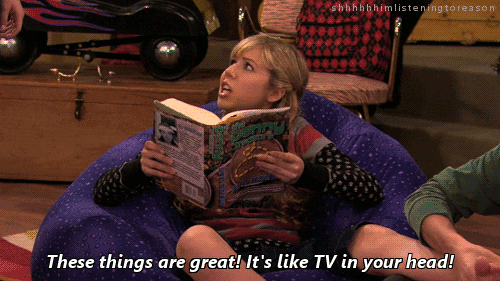 At Camp, flashlight time is when kids unwind from the day and write letters home or read a book. Take note – instead of watching tv or scrolling through Facebook do as your kids do. Write them a letter or start that novel you have been meaning to pick up from your nightstand.
For the adventurous type
7. Delete Facebook and Instagram from your Phone (for a week)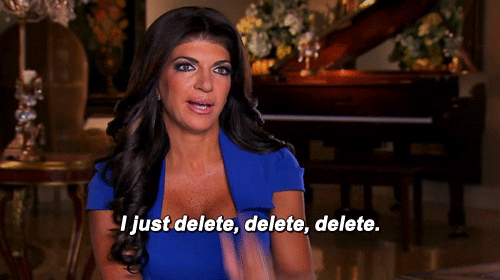 I know I know, this sounds crazy… but all the pictures of food, puppies, and babies will be there in a week. Without the apps on your phone background, you won't be as tempted to scroll through your feed when you have a free second. Just try it!
We really hope you try one or many of these ideas. Unplugging is so important! If your kid can do it for 5 to 8 weeks, you can try it for a night. And lastly, Good Luck!
By: Samantha Locker